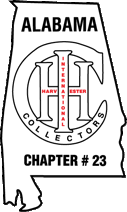 Copyright Alabama Chapter #23 International Harvester Collectors • Updated August 22, 2016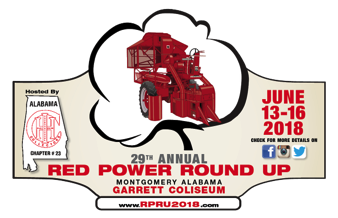 Next Meeting
Greenville Alabama Show • October 29, 2016 • 11:00 a.m.

Click on the Red Power 2018 Logo to see a larger version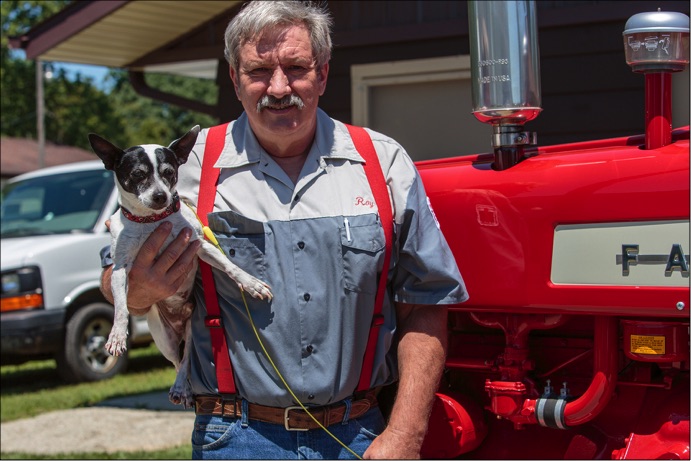 Roy Edwards, member #131 with his dog, Sparky at the 2016 Red Power Round Up at Union Grove, Wisconsin. This was Roy's twenty-second RPRU and Sparky's twelfth. Roy signs up as a vendor at the show every year. Show book photographer, Jon Bolton, caught Roy and Sparky during a break.