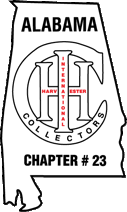 Copyright Alabama Chapter #23 International Harvester Collectors • Updated March 25, 2020



The national Red Power Round Up, originally scheduled to be held this year at Huron, South Dakota, June 25 - 27 has been rescheduled for August 8-10
.Please Help Us Spread the Word About the New Date for the South Dakota show.


Currently, the Chapter #23 meeting at the Alabama IH State Show at Hanceville on Saturday, June 13 will take place as planned. If a decision is made to cancel the show and meeting, we will make an announcement at that time.
Click HERE to see additional 2020 tractor show cancellations that we know about.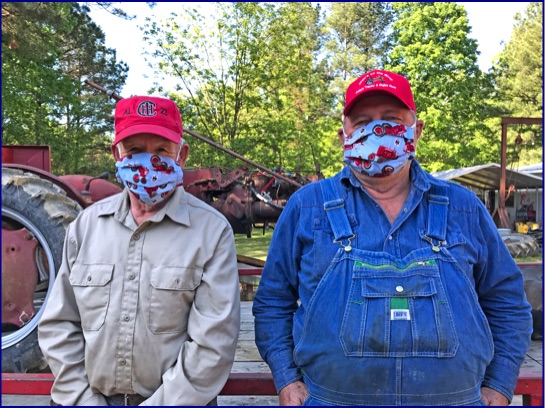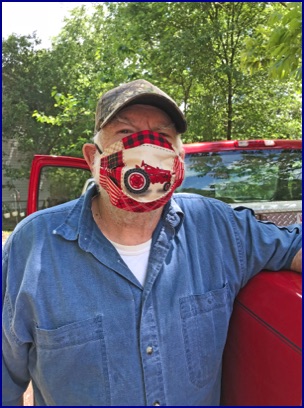 Clayton Gardner from Jasper
(L-R) Sherman Roberts from Jasper and Ed Norris from Nauvoo.

.Walker County Chapter #23 members fight the Corona virus with personalized IH face masks.